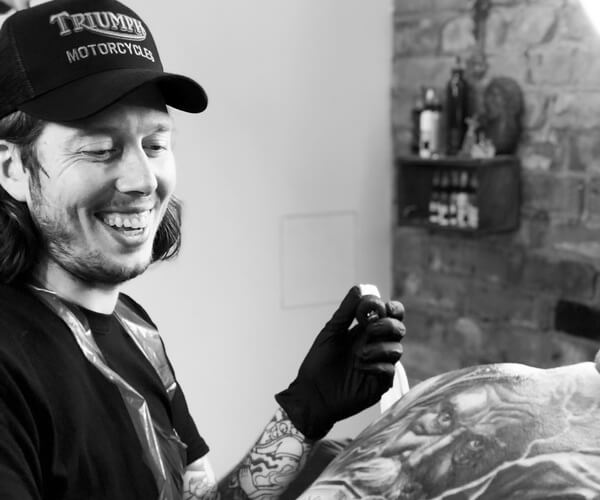 Jake Galleon
Jake has over 10 years of experience, worked all over the world before settling in Kaunas and opening his own studio.
Jake worked in many styles, starting with traditional and neotraditional and evolving to black and grey realism and neorealism - adding his own twist and flare to it..
He mainly works on large scale projects, but enjoys bringing the same attention to detail and quality to smaller tattoos as well.
---
Vytautas Vy
Vytautas specialises in portraits, geomerty, animals, nature and abstract art. His work is full of contrast and he feels it's his duty to make sure tattoo would stand the test of time.
Vytautas enjoys creating super detailed tattoos done in single needle and is inspired by classic sculptures as well as comtemporary art. He says "I want my clients to feel special and to know that I appreciate them. I just want to make sure that every tattoo I do is special and I am excited to do it."
---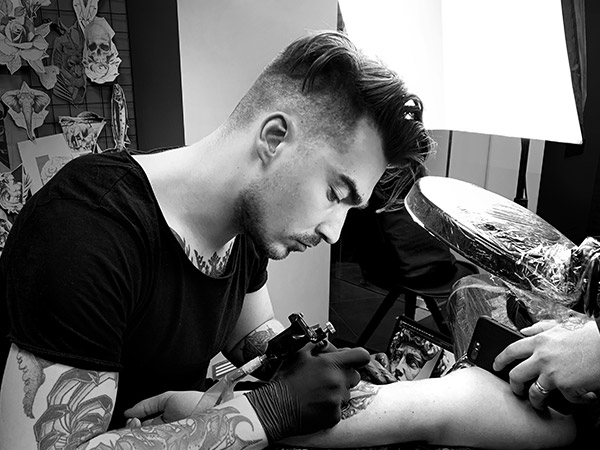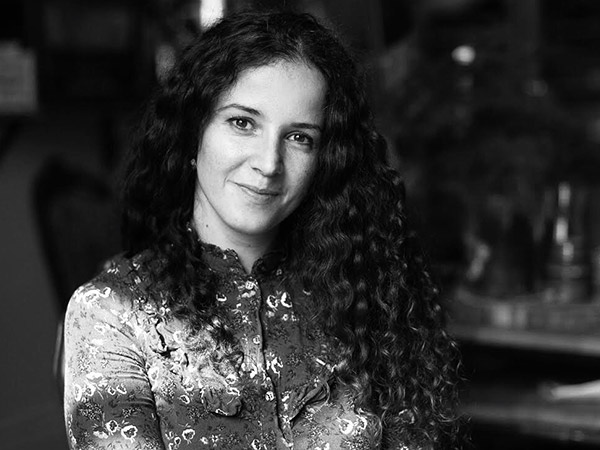 Anna Maria
Joining us at "Santaka Tattoo" - the talanted artist - Anna Maria. Bookings available from November 23 rd. More info coming soon!
---