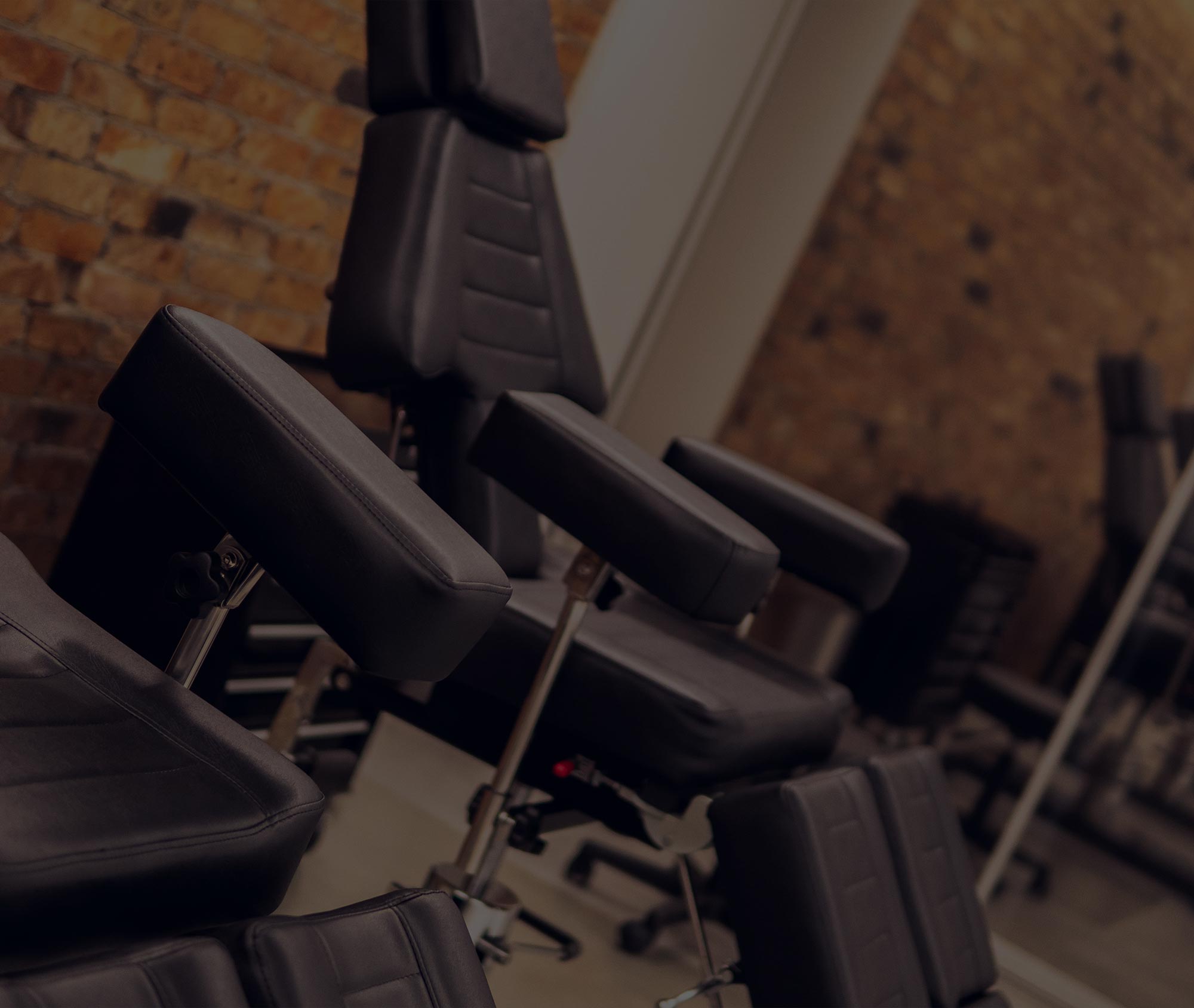 Book your appointment
---

---
For a consultation with one of our artists, please fill in this form, email us or call us to book in for your consultation.
The tattoo artists are working everyday and we have to spread out the consultations so that everyone can get the full attention they need.
We work by appointment only and unless we have a cancelation are booked up for weeks if not months in advance, booking in as early as possible is very important.
To schedule an appointment please fill out all required fields, we will invite you to visit us in person during normal opening hours.
---
** To secure time for your appointment a deposit is required, for bigger projects it will be rolling until your last appointment. The amount depends on the size of the project. Deposit is paid once we respond to your equerry - in person during the consultation or via bank transfer if you're unable to attend a consultation.